Reviews
We take pride in our Work, and our Customer service!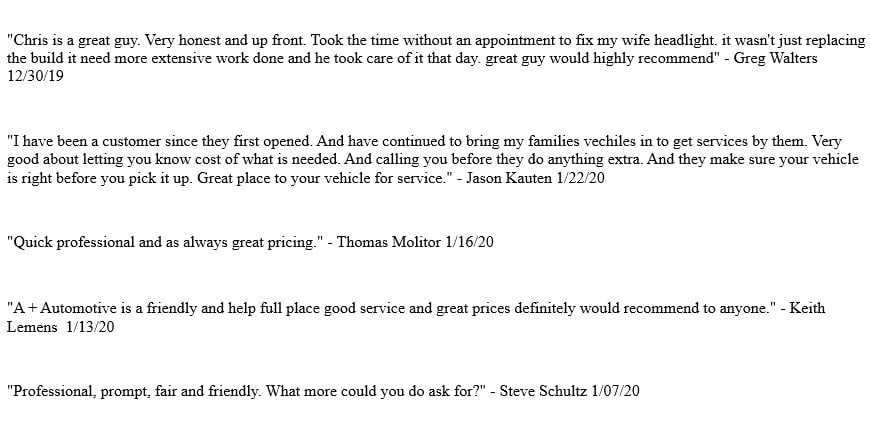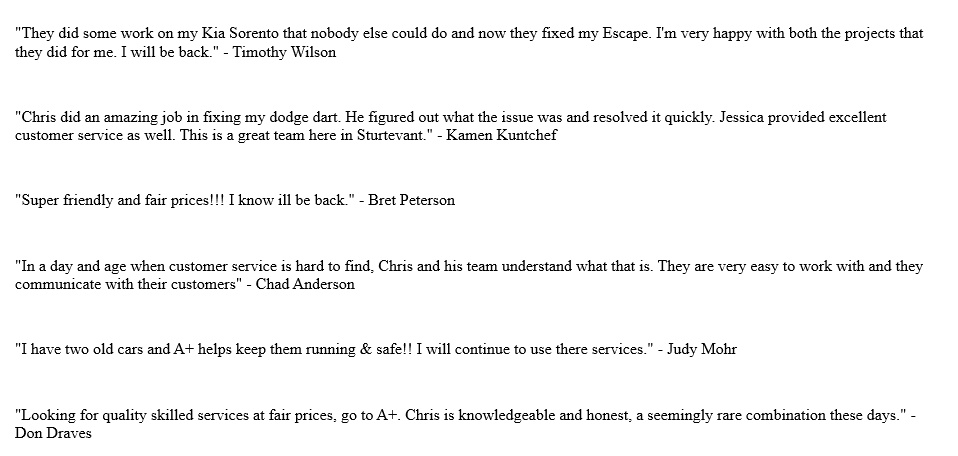 To see more of our reviews.. Click on the links below!
Reviews on
SureCritic
(4.8/5 stars), Google (4.9/5 stars)
and
Angie's List
(A rating).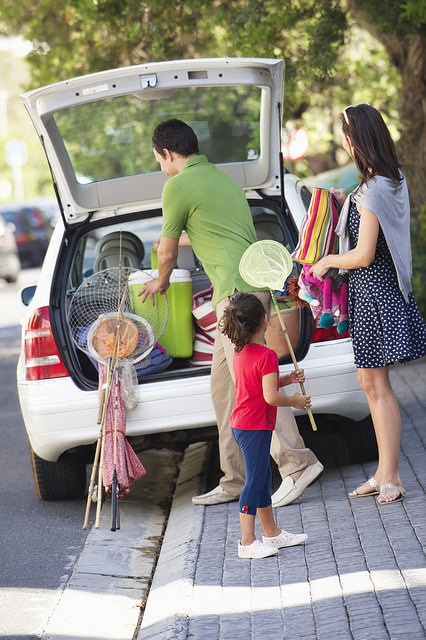 Who We Are:
A Family-Owned Neighborhood Car Shop
A+ Automotive is a family-owned small business that has been doing car repairs and car service in Sturtevant, WI since 2010. We are members of the Better Business Bureau with an A+ rating and have been involved with local schools, sports and service projects. We would love to be your trusted local mechanic.